Home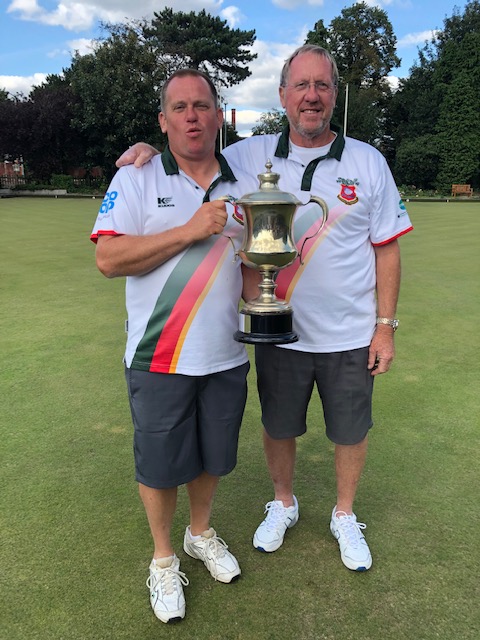 About the Bowls Club
The club was first formed in 1925 behind a hotel in Appletongate, Newark called The Northern Hotel, (originally The Railway Inn) and on its inauguration it attracted many of Newark's elite bowlers who in later years went on to achieve many bowling accolades.
Unfortunately in 1990 the owners (the brewery) decided to sell the premises and this included the bowling green. The club then negotiated a new lease with the builder of the new Newark indoor bowls centre who had built a new outdoor green to attract the summer bowlers. This lease was at a rather heavy cost of £600 per year and due to rent increases in the following couple of years, it was decided to look for other premises
After many meetings with the local council with regard to the poor standard of the local bowling greens, Newark Northern drafted a lease that was beneficial to all bowlers. We would take over not only Sherwood Avenue Park Green but also the London Road green.
Sherwood Avenue required a lot of attention as it had only four full rinks and two short ones with rounded off corners, (this used to be a crown green). A program was then set up with our green keeper who would oversee all of the work to obtain a green we could be proud of. We like to think that all the bowlers who now play on and visit us in the appropriate fixtures, appreciate what we have managed to achieve.
In 2006 with the aid of a grant, obtained again with help of the local district council, a new pavilion was erected and was officially opened on our Presidents Day by, the then chairman of Newark & Sherwood District Council, Mr. Richard Alexander.
Today, due to all the work and effort, we now have a green we are truly proud of and is regularly used for county matches!
To all, young or old, 13 or 31, 19 or 91, never played before or world champion standard, come along and join in!
YOU WILL BE WELCOMED WITH A SMILE